Pearl Thusi has taken a lot of hits over the last few days because of her Metro FM Awards style.
Sure, she may not have looked her normal self wearing a wig and 70s clothing, but who cares? Can people no longer try something new?
We do agree that the look may not have suited her, but we will never throw shade her way for pushing the boundaries.
READ: Pearl Thusi claps back at her hair haters
Why do we hold that view?
Well, because she earns the right to style herself in weird and wonderful ways by putting in the effort at the gym. Now we are not saying that people have to go to gym to look good, on the contrary, but when you push your body to the limit, you earn a few points and free passes when it comes to dressing yourself up.
Her blood, sweat, and tears in the gym ensure that she looks fantastic all the time (even if the wig fails her), and when we say all the time, just take a look at how hot she is - even in the gym.
She is our Queen G(ym)...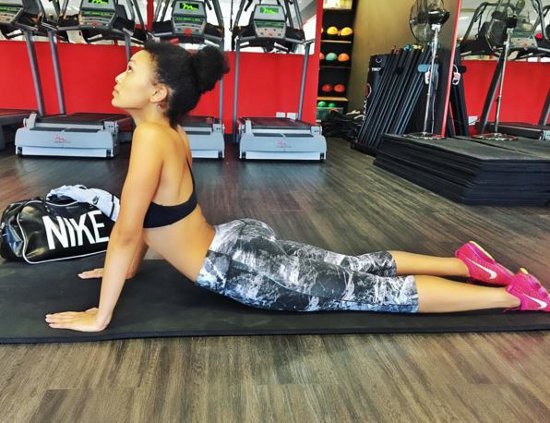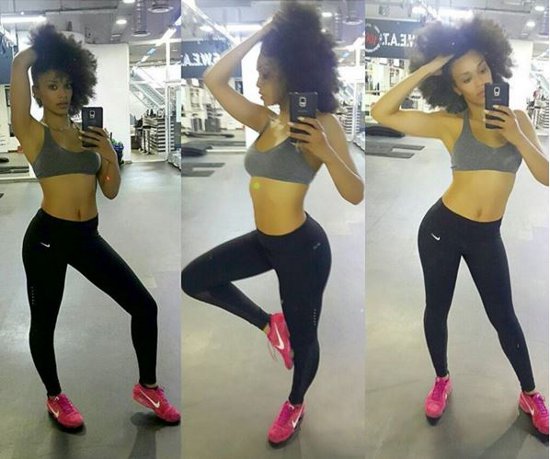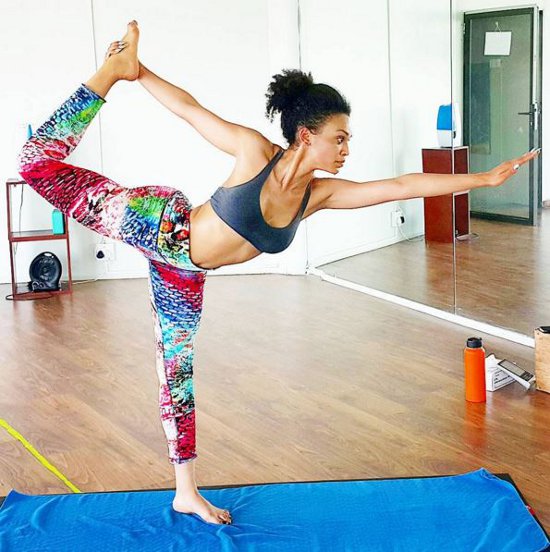 READ: How Bonang Matheba and Pearl Thusi can end their feud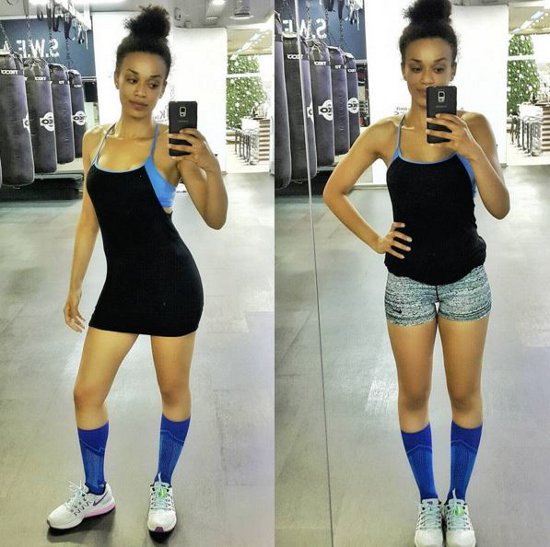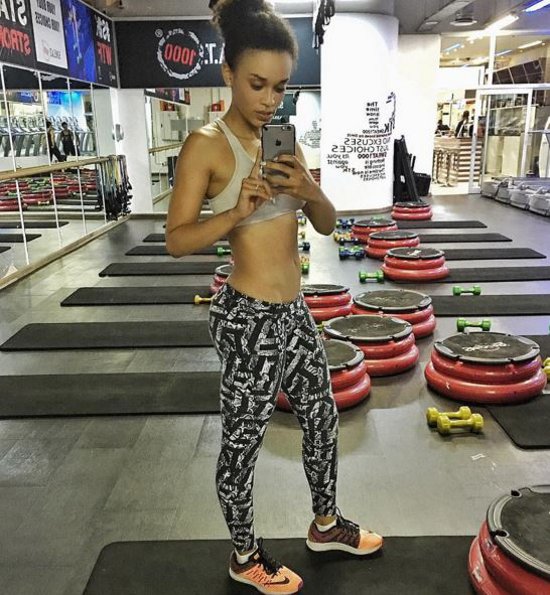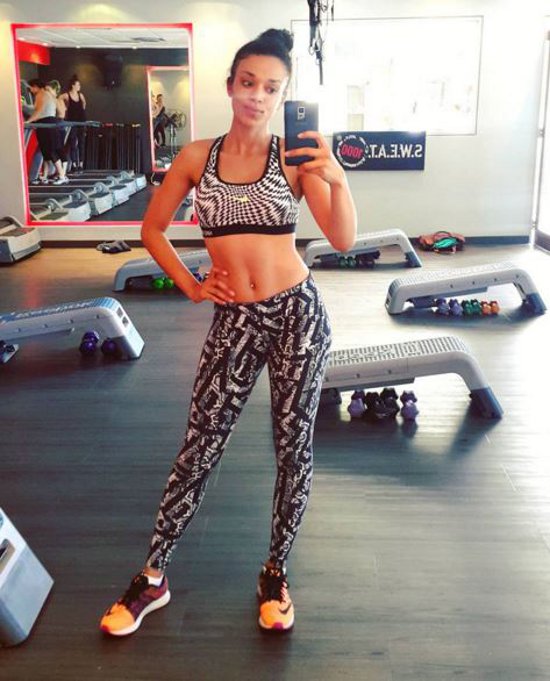 Image Credits: Instagram / pearlthusi